EDI portals or web-based EDI is often the go-to choice for suppliers just starting out. And it's easy to understand ...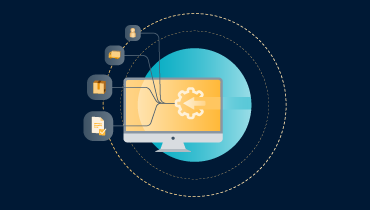 17 February 2022
As a supplier, your EDI focus is usually on complying with your retailers' requirements. But you can really make EDI ...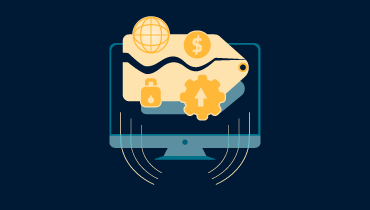 09 December 2021
When it comes to onboarding suppliers to EDI, we've found retailers get the best results when they offer both the ...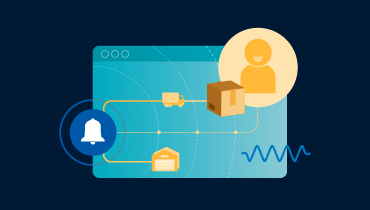 23 November 2021
Customer experience (CX) is all the interaction a customer has with a company at every stage of their buying journey. ...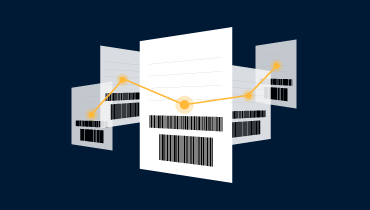 24 March 2019
Taking EDI further to supply chain visibility Retailers are constantly looking for ways to maximise efficiency and increase visibility within ...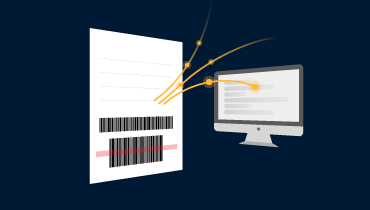 13 March 2019
Get more visibility from your suppliers The supply chain has evolved rapidly as a result of our constant drive for ...