Single Touch Payroll (STP)
Quick and easy STP compliance
Upload your STP files to Colladium and we'll send them onto the ATO. No development work required.

Easy to get started
We've made it as easy as possible for you to get started. No development work or integration needed.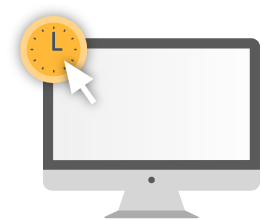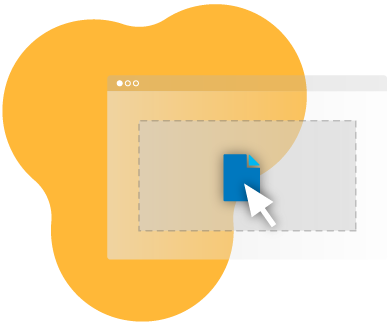 Simply upload your file to the portal
If your software can export an STP file, just login to Colladium to upload it. Easy.
View ATO responses in the portal
Once your file is received by the ATO, they'll send back a response, which we'll make available for you to view in Colladium. It'll detail the status, as well as any changes you need to make.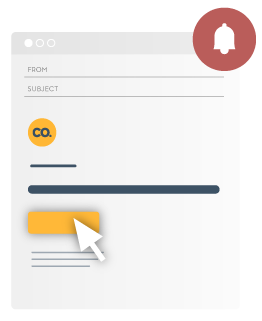 Notifications delivered to your inbox
We'll let you know if you need to login to Colladium to action something. No need to keep checking back — just keep an eye on your inbox.
Choose a file format that works for you
If your software supports it, you can upload the ATO's XML file. And we've also defined a CSV file format to make it easier for companies to get compliant. Just chat with our integration partner, MessageXchange, to find out more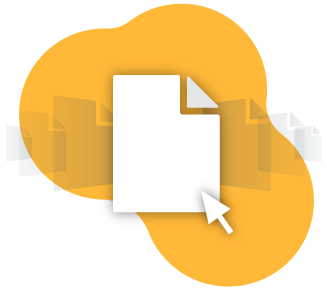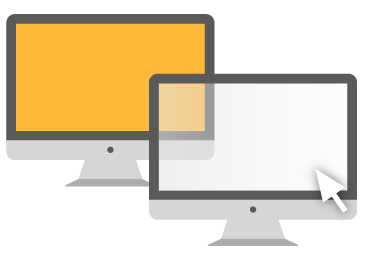 Upgrade to an integrated solution at any time
Colladium is a quick and easy option to get started. But if you want to move to a fully-integrated solution, you can at any time. Through our integration partner, MessageXchange, you can submit your file by API, sFTP or another method.
Help at your fingertips
We've got a comprehensive knowledge base, that'll walk you through how to get started, how to submit a file, check updates and more. And if you can't find what you're looking for there, just get in touch with our support team.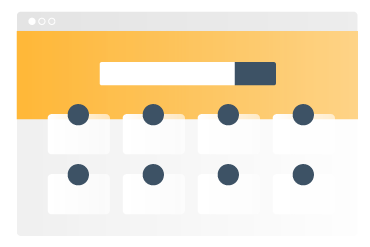 Single Touch Payroll is provided by our integration partner and sending service provider (SSP), MessageXchange. They have STP plans from just $50 a month. Contact MessageXchange to find out more and sign up.
The deadline for companies to start reporting through STP phase 2 is the 1st of January 2022. We are currently getting our software prepared for this and will be ready in plenty of time for the reporting deadline.
Yes! You can submit files to MessageXchange through API, sFTP or another means and have the responses come to you on Colladium. This is particularly helpful for those whose software can't consume STP responses. Contact MessageXchange to get started.
Get a quote
STP is provided through our integration partner and sending service provider (SSP), MessageXchange. Get in touch with them for a quote and to sign up.