The biggest challenge when it comes to e-invoicing is onboarding your trading partners. This is especially the case when onboarding ...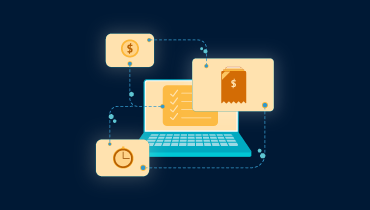 19 January 2022
When you're implementing e-invoicing, onboarding your suppliers is critical. But if you put yourself in the mind of your suppliers, ...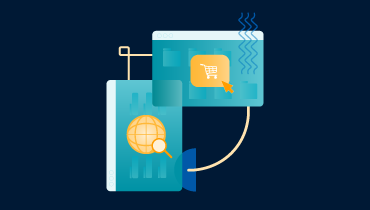 07 December 2021
If you're looking to reap the benefits of e-invoicing, like getting paid faster, you're probably wondering what e-invoicing option is ...