As a supplier, your EDI focus is usually on complying with your retailers' requirements. But you can really make EDI ...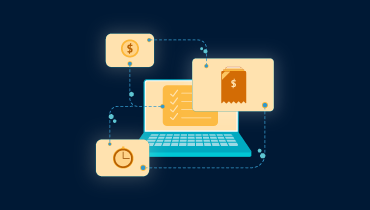 19 January 2022
When you're implementing e-invoicing, onboarding your suppliers is critical. But if you put yourself in the mind of your suppliers, ...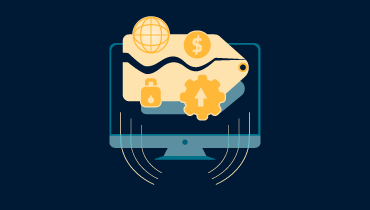 09 December 2021
When it comes to onboarding suppliers to EDI, we've found retailers get the best results when they offer both the ...