Electronic data interchange (EDI) compliance
Quick and easy compliance with a range of retailers

Get started today
EDI doesn't have to be scary. We've made it as simple as possible for you, so getting started only takes minutes and you can start trading straight away.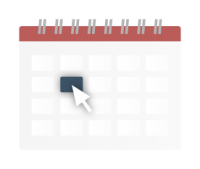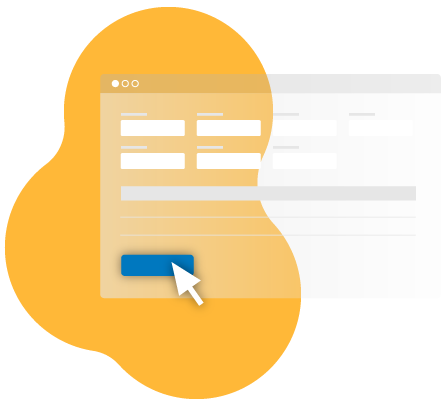 It's designed to be simple
We know your core business is where you want to spend your time, not figuring out how to trade. So we've designed Colladium for you to receive orders and easily send back responses. Even create advanced shipping notices and print the labels on your office laser printer. Do it all, including sending invoices, in just a few clicks!
Be fully compliant
Colladium lets you become fully EDI compliant in a matter of minutes. It all looks simple in the portal, but behind the scenes, we've made sure that everything your customer needs is covered. Down to their validation checks, business rules and more.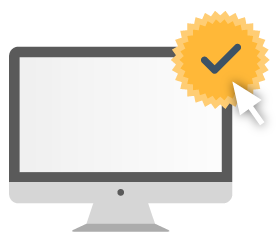 Create advanced shipping notices in a few clicks
For retailers who ask you to send them advanced shipping notices (ASNs) and stick labels on your shipments, we've got you covered. Create your ASN in a few clicks and print the labels on your office label printed. It's easy.
Notifications delivered to your inbox
We make it easy for you to stay on top of your orders and meet customers' deadlines. We'll send you an email notification when you receive an order. Or if you prefer to just get one summary email a day, we can do that too.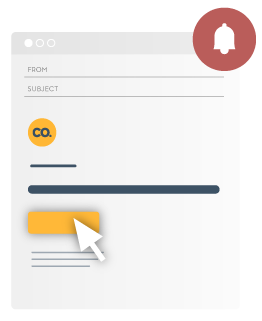 Trade with multiple retailers in the one place
Join a range of retailer communities from the one site. See all your orders in the one listing, and respond to them all in the one, familiar way.
All you need is a web browser
Just join from your browser, and action everything in the Colladium portal. View orders, respond to them, and if your retailer requires them, issue your advanced shipping notices (ASNs) and invoices. No expensive software or fancy hardware required!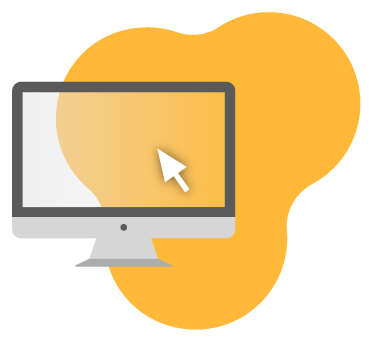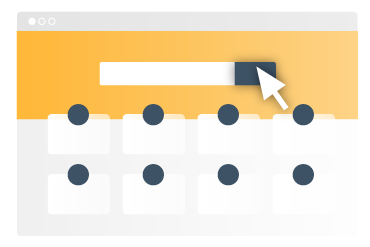 Help at your fingertips
We've got a comprehensive knowledge base, that'll walk you through how to get started, how to accept an order, issue an ASN or invoice and more. And if you can't find what you're looking for there, just get in touch with our support team.
Learn how to get started and trade
Easy to use
Nothing to install
Everything in the one portal