Automated message testing
Community onboarding made easy
Have your customers and suppliers test their messages before they're sent to your production systems.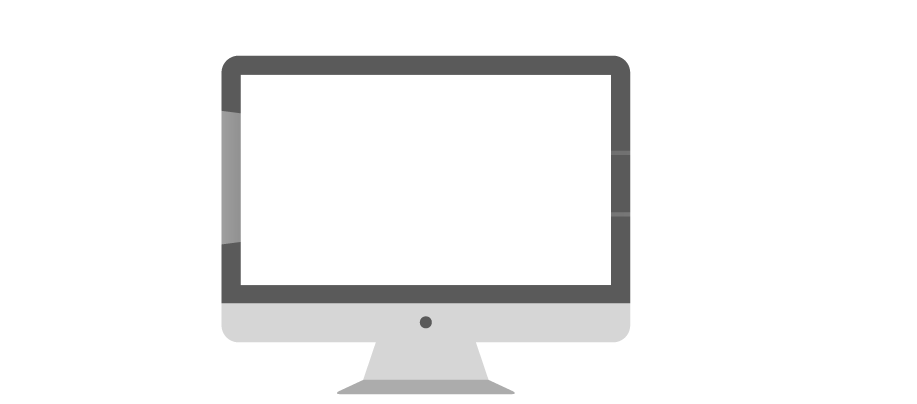 Designed for electronic data exchange
If you're asking to receive data from other businesses, like EDI or e-invoice messages, you want to make sure you receive what you need, in the way you need it. Our automated message testing lets your business partners test the messages they'll send you, before actually sending them. They'll get feedback there and then. And no manual checking from your team.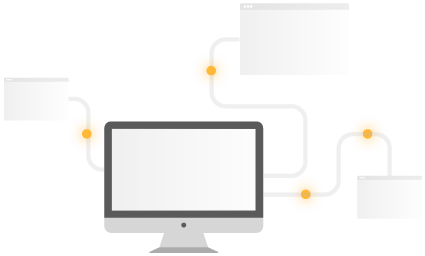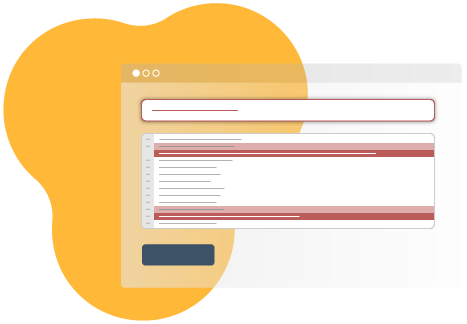 Completely automated. No humans involved.
If you've been in charge of onboarding suppliers to electronic data exchange before, you'll know how much time it can take to make sure your suppliers send you the correct data. Not to mention the process is completely reliant on both you and them being available.
Our automated process allows your supplier to upload their file to the portal, where we'll check it against your message guideline and business rules. We'll display any errors to them in the portal for them to fix and re-try.
Customised for your business
We realise every business is unique. We configure the testing process to your requirements: the messages you need to test, the business rules you require and the validations for the message to pass.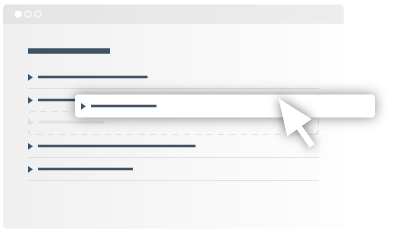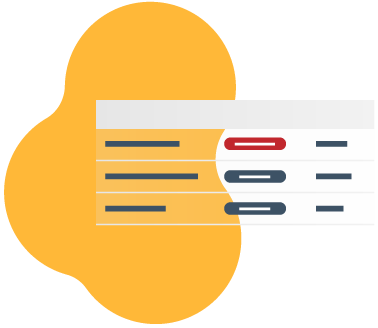 Full visibility at every step
You'll always have visibility of where each supplier is at in the process — whether they've completed certain steps, or if they're stuck on a specific task. We also have built-in notifications to remind suppliers they need to progress.
Collaboration features built-in
There'll be questions and discussions along the way. So we've built in collaboration features like notes, real-time conversations, file sharing and more. Everything you need, in the one place.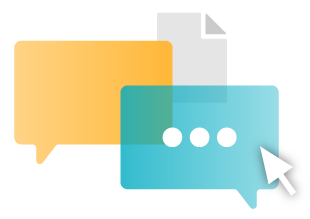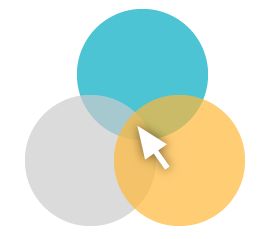 Add your branding and information
The community portals on Colladium are flexible enough for you to add your branding, like logos and corporate colours, and even upload documents, events, notices and more. It's a one-stop-shop for collaboration and trade.
Any structured format, including XML, EIDFACT, ANSI X12, EANCOM, UBL, JSON, iDoc and more.
We've designed this service to be as flexible as possible. We can check for most things you'll need, like:
The right file format
Eg. EDIFACT
The information you need
Making sure there's a GTIN in the advanced shipping notice, or a related order number on the invoice
Workflow-specific details
Like making sure your supplier can reject an order, or partially despatch an order
Data-specific details
Like making sure the date on the invoice is after the order date, or making sure dates are in the future, or making sure the date is in the correct format.
Firstly, we'll go through a requirements-gathering process with you to find out things like the messages you want to use, the workflow you want to follow and the business rules you need.
We'll then configure the service for you and book a session to run you through it all.
Then you're ready to start onboarding your trading partners!
Just get in touch for more information.
Need a free web portal for suppliers to receive and respond to EDI messages?
Create a branded portal to invite your customers, suppliers and business network to collaborate and trade.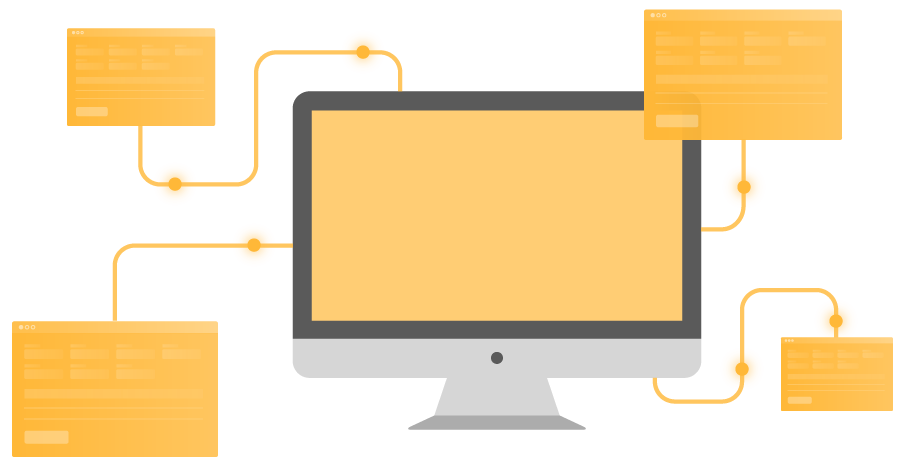 Want to learn more?
Get in touch with our team to discuss what you're trying to achieve and how Colladium can help.
Faster, less-involved testing
Accessible whenever you or your suppliers need it
Tailored to suit you