Whitepapers
In-depth information on the topics important to you
An introduction to electronic data interchange (EDI)
If you're reading this, chances are you've just started out on your organisation's EDI journey, or recently inherited the responsibility of EDI in your company.
If you're new to EDI and don't know where to start, you've come to the right place.
This whitepaper explains, in layman's terms, what EDI is and how it used. We've removed the jargon so that you can start your EDI journey on the right foot.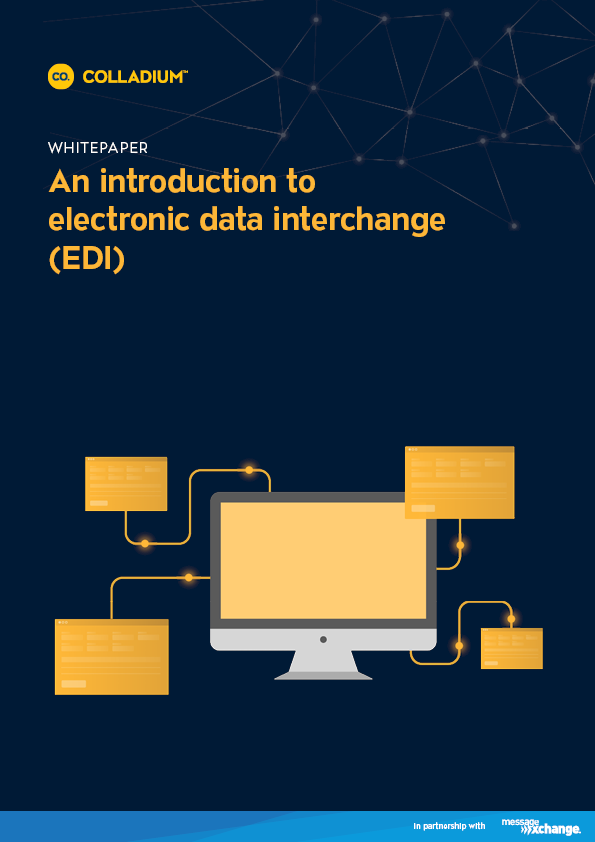 We're open for a chat though!
Get in touch and we can discuss the topics you need more info on.