What is Colladium?
Colladium is a business network for collaboration and trade. Businesses can join Colladium to manage their entire source-to-pay process. And best of all, it's free to use.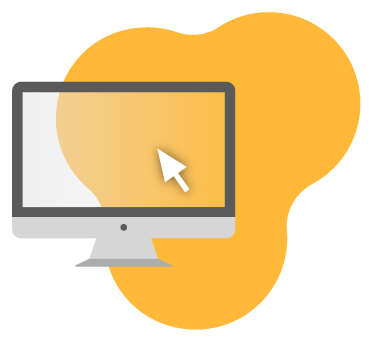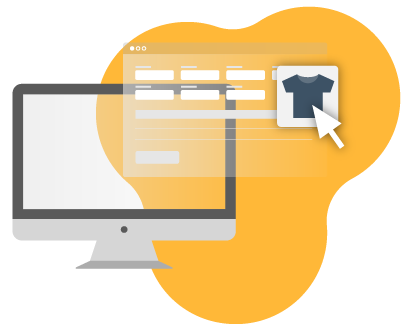 What can you do on Colladium?
Colladium is a business network. Think of it like a social network, but instead of connecting individuals, we connect businesses.
Business-to-business (B2B) trade, collaboration and compliance is at the heart of what we do. Colladium allows you to exchange orders and invoices, share product data, make announcements, have discussions and submit reports to government.
See more of what you can do on Colladium here.
How did Colladium come about?
The idea behind Colladium was to address gaps in how B2B activities are conducted. There's rarely a central place for B2B communication and collaboration with customers, suppliers and partners.
We've seen that smaller organisations have been particularly disadvantaged, often having to spend money to adopt B2B solutions required of their larger trading partners. We want to help organisations remove the barriers to adopting electronic trade and collaborate more efficiently with their trading partners.
We place a large focus on R&D to add new functionality to enable business networks to thrive. Colladium is built to be accessible and valuable in helping businesses manage their internal processes, and also B2B interactions with external partners. With household names having already adopted the service, businesses can now enjoy one place to collaborate and trade; collade.