EDI with Aldi Australia
Quick and easy EDI compliance with Aldi. All you need is a browser!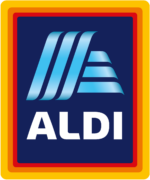 Exchange EDI messages through the Colladium web portal for just $99 per month for your first retailer. And add other retailers to trade with from just $49 a month per additional retailer.
Colladium supports both Aldi's old EDI messages, as well as their new ones, which will go live with their Regency Park DC in October 2023.
Exchange these documents, as required by Aldi:

Purchase order (PO)

Purchase order response (POR)

Purchase order change (POC)

Advanced shipment notice (ASN), including SSCC labels

Invoice.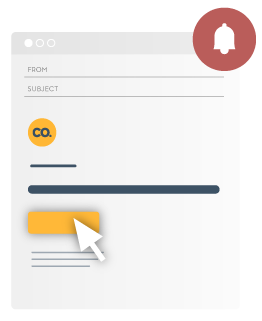 Notifications straight to your inbox
We make it easy for you to meet Statewide Independent Wholesalers' deadlines and stay on top of orders. We'll send you an email notification for each order or you can get a summary email per day.
Simple in its design
We know your core business is where you want to focus your time, not figuring out a web portal. We've designed Colladium for you to easily receive orders and send back responses including invoices. Even create advanced shipping notices and print the labels using your own printer. Do it all in just a few clicks!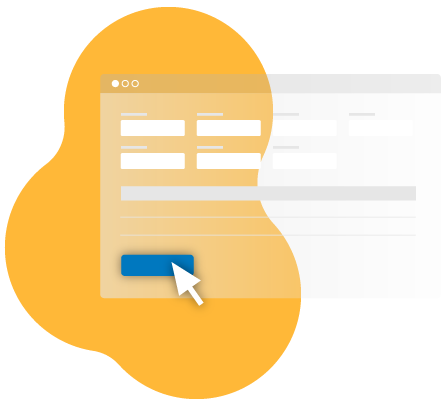 Create advanced shipping notices in a few clicks
We've got you covered. Create your ASN in a few clicks and print the labels on your own office printer. It's easy!
Trade with these retailers and more








Create or join your organisation

Join the Aldi Australia community and complete your billing details

Complete the accreditation process with the help of our support team and start sending EDI messages to Aldi
Easy to use
Nothing to install
Everything in the one portal